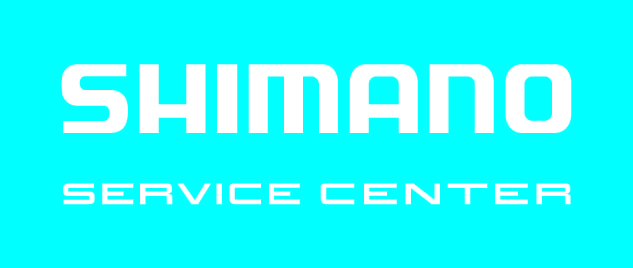 Why the Shimano Service Center?
Whether you ride your bike for sports, for commuting or for leisure, it needs quality maintenance to ensure you have the best possible experience. Regular maintenance of your bike by professionals increases the life of your bike, as well as the pleasure of riding. This also avoids unexpected and substantial repair costs.
At the Shimano Service Center, you benefit from quality maintenance by professionals who know your bike. Concerns about quality, reliability and safety are ancient history. We do everything we can to make taking care of your bike as easy as possible. Ask us all your questions. We are always happy to help and advise you. Each time, our expertise shines through in our quality work.
We offer excellent bike maintenance:
Performed by trained and certified Shimano personnel
With original Shimano spare parts
Using the latest Shimano technologies