Luxembourg's most
trusted bike shop
Helping you love cycling even more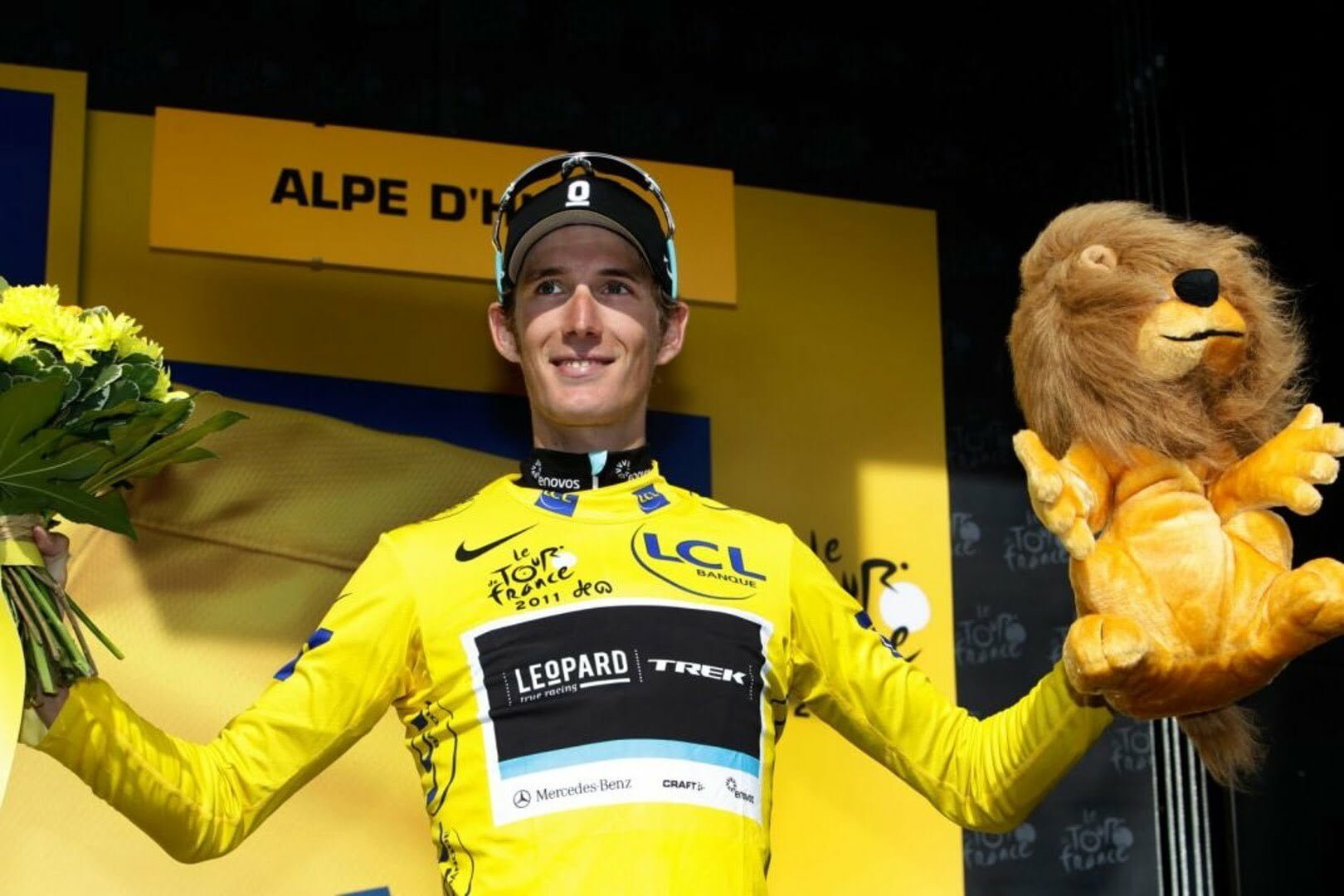 Andy Schleck was born on June 10, 1985 in Luxembourg. During his career as a professional rider (from 2005 to 2014), he notably won the Tour de France in 2010 and was 3 times best young rider in the Tour de France.
He is the son of former cyclist Johny Schleck and the brother of Frank Schleck, also a professional cyclist.
We'd love you to join our community, where we share the joy of cycling together!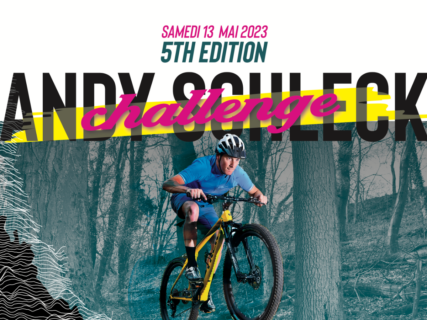 Events
After 4 years we are back with the 5th Edition of the Andy Schleck Challenge.
Read More »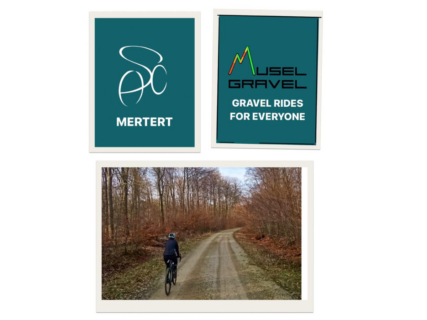 Events
INTRODUCING ASC MUSEL GRAVEL Together with our friends Kim and Paul we will organise a
Read More »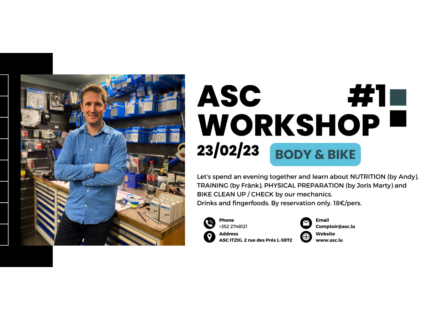 Events
Let's spend an evening together and learn about – NUTRITION (by Andy Schleck) – TRAINING
Read More »